The Walking Dead Drops First Trailer for Final Season
AMC has revealed the first full trailer for The Walking Dead Season 11, which will mark the end of the zombie post-apocalypse series. The first episode titled "Acheron: Part 1" will air on AMC on August 22 though subscribers of AMC+ can stream this episode one week early on August 15.
As previously established, season 11 will be released in three parts; each consisting of eight episodes. While part one has received an August premiere date, the released date of the other two parts remains a mystery.
The Walking Dead released the first trailer for the final instalment at the Virtual San Deigo Comic-Con 2021. This new footage shows the cast facing new challenges, shedding tears and witnessing death at their every step. Fan favourite characters like Daryl, Maggie, Carol and Negan were highlighted in the trailer. 
The trailer also provided us with a glimpse at the advanced society of the Commonwealth and its armed military. Furthermore, it seems that a group of survivors called Reapers have sinister motives in mind for our main cast. The footage makes it seems that The Walking Dead is gearing up towards the final goodbye with a dramatic showdown.
Michael James Shaw is the new addition to this season and will portray Mercer, the leader of the Commonwealth military. Shaw had earlier portrayed Corvus Glaive in Avengers: Infinity War and Avengers: Endgame.
Starting in October 2010, the show has gone through several high and low points throughout the entirety of the storyline. Though the flagship series is set to end after the eleventh instalment, The Walking Dead franchise will continue with spin-offs and movies.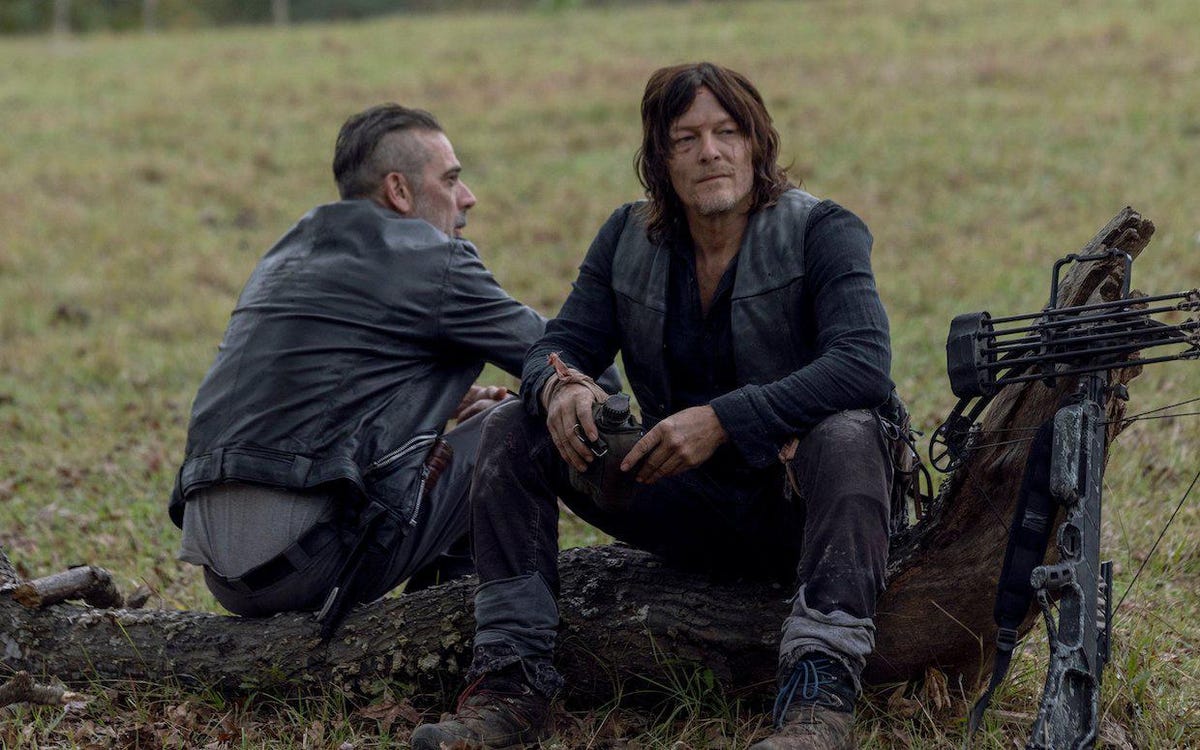 It was also revealed that The Walking Dead: World Beyond, a spin-off show will premiere its second and final season on October 3, 2021. 
The massive cast for Walking Dead season 11 will see the return of several familiar faces including Norman Reedus (Daryl), Melissa McBride (Carol), Lauren Cohan (Maggie), Jeffrey Dean Morgan (Negan) Christian Serratos (Rosita), Josh McDermitt (Eugene), Seth Gilliam (Gabriel), Ross Marquand (Aaron) and Khary Payton (Ezekiel).
The final season of The Walking Dead is led by Angela Kang, who returns as showrunner for her third season in the series.