Disney Delays Release Dates for Avatar, Star Wars, and Marvel Films
In a series of recent announcements, The Walt Disney Co. has revealed that it is pushing back the release dates for several highly anticipated films, including the upcoming Avatar sequels, Star Wars movies, and Marvel productions. This news has disappointed fans who have been eagerly awaiting these blockbuster releases.
The release of "Avatar 3" has been delayed by a year, moving from December 2024 to December 2025. The subsequent films in the franchise, "Avatar 4" and "Avatar 5" are now scheduled for December 2029 and December 2031, respectively. If those dates hold, the Avatar film series created by James Cameron will have stretched across the first four decades of the century. Director Cameron has hinted that he may not direct the fourth and fifth instalments, given the extended timeline.
Despite new of the delays, the Avatar films have been incredibly successful, collectively grossing over $5.2 billion at the box office with just 2 films released.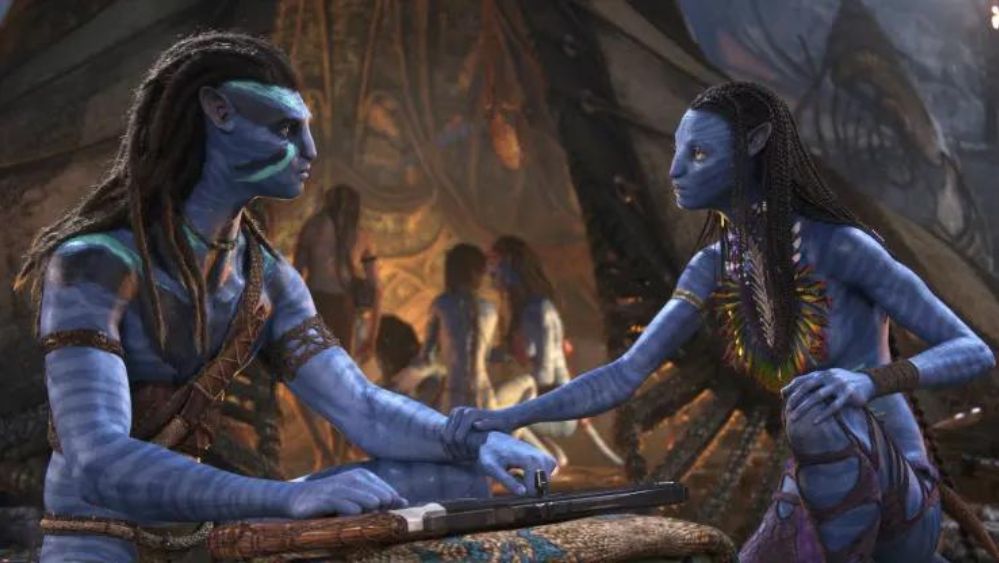 In addition to the Avatar delays, Disney has also shuffled plans for its other major franchises. Two Star Wars films are now slated for 2026, with one being moved from December 2025 to May 2026, and another added for December 2026. The details of these untitled Star Wars productions have not yet been announced.
The Marvel calendar was also reshuffled on Tuesday, as the studio continues to reshape its coming plans in its superhero universe. The highly awaited Avengers: Kang Dynasty has been postponed from May 2025 to May 2026. This film is considered a pivotal release for Marvel and features Jonathan Majors, who was charged with domestic violence earlier this year. Majors' attorney has denied the charges, and the actor is set to face a follow-up hearing in June.
Other upcoming Marvel films have also been delayed. Captain America: Brave New World will open in July 2024 instead of May 2024, after which comes "Thunderbolts" in December 2024, "Blade" in February 2025 and "Fantastic Four" in May 2025.
On a positive note, Deadpool 3, which is in production, will move up from its original 8 November 2024 date to May 3, 2024. Surprisingly, Disney's 20th Century studio has announced a new "Alien" film slated for August next year.
These changes come as the ongoing writers' strike continues to impact film development and shooting schedules across Hollywood. Disney is adapting its plans to accommodate these challenges and ensure the quality and success of its films. Fans, although disappointed by the delays, can look forward to the eventual releases of these highly anticipated movies.