'Resident Evil: Welcome to Raccoon City' Reboots The Franchise
Resident Evil: Welcome to Raccoon City is the next live-action film based on Capcom's titular horror game franchise that will release on 24 November 2021. The movie, which is a reboot of the franchise, will be departing from the direction followed by its predecessors and will stay true to its video game roots.
Resident Evil: Welcome to Raccoon City is a reboot of Paul Anderson's six-film series starring Milla Jovovich. This film will be based on the first two games in Capcom's Resident Evil series – Resident Evil 1 and Resident Evil 2. The events of the film just like the games will take place in Raccoon City and will feature series favourites Leon Kennedy, Claire and Chris Redfield as well as Jill Valentine.
The Sony Pictures Entertainment film made it pretty clear with the trailer that it will be packed with tons of fanservice that will appeal to the gamers of the franchise. While we don't expect the film to be a scene by scene adaption of the games, hopefully, it will match the vibe and mimic the setting that the game follows.
The trailer featured a soundtrack from 4 Non-Blondes's 'What's Up' which while being an odd choice for a horror film, amplifies the trailer by quite a bit.
Resident Evil: Welcome to Raccoon City is directed by Johannes Roberts with franchise producer Robert Kulzer returning for the project. The cast of the film will see Kaya Scodelario as Claire Redfield, Avan Jogia as Leon S. Kennedy, Hannah John-Kamen as Jill Valentine, Robbie Amell as Chris Redfield, Tom Hopper as Albert Wesker, Lily Gao as Ada Wong and Neal McDonough as William Birkin.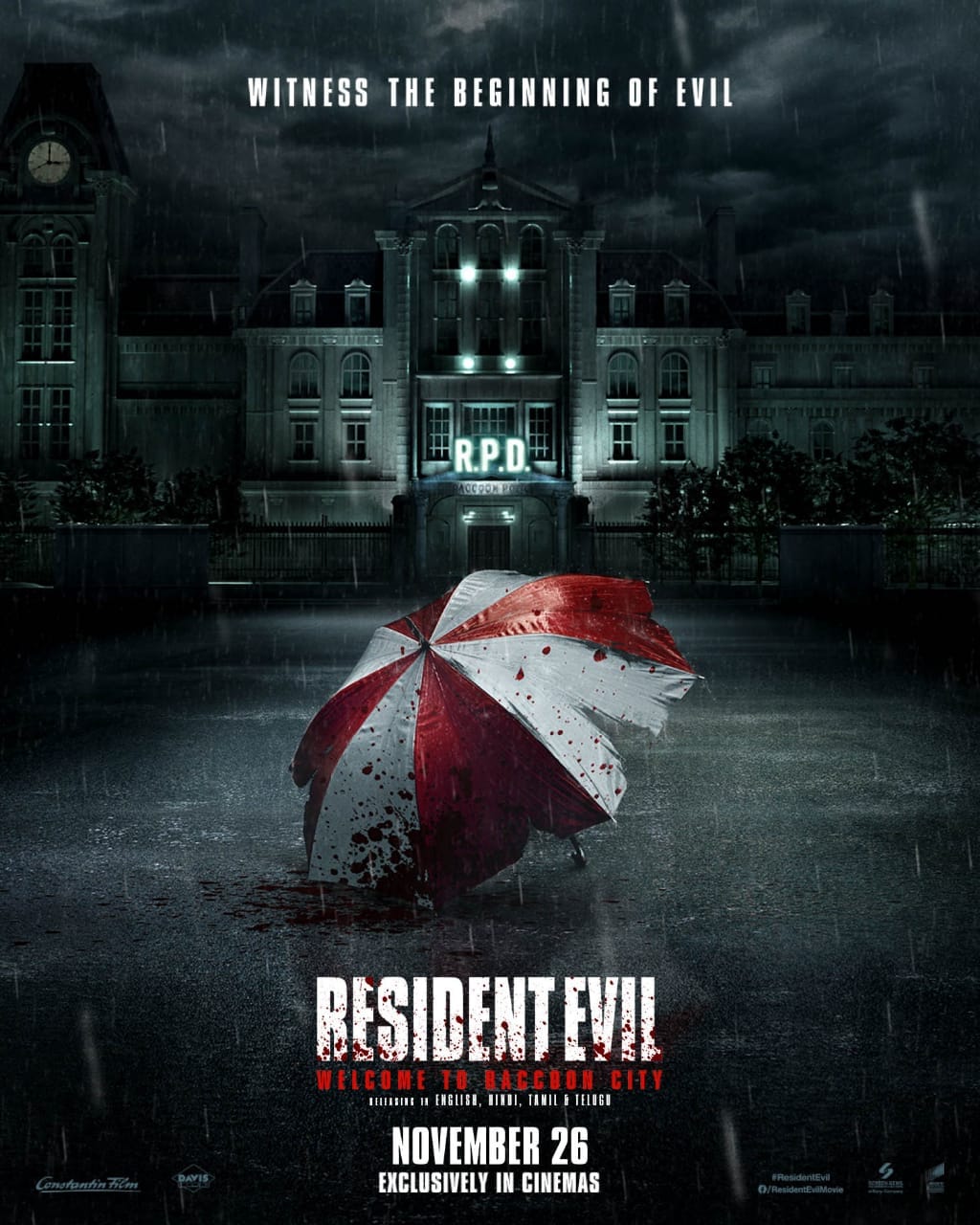 Whether the film will capture the essence of the popular game franchise remain to be seen but with the new game Resident Evil: Village and Netflix's four-part anime series, the Resident Evil franchise is in the spotlight once again.