Reminiscence: A Futuristic Story In The Past
Reminiscence is a sci-fi noir film starring Hugh Jackman and Rebecca Ferguson that's set in a dystopian world. The Warner Bros film is written and directed by Lisa Joy in her feature debut; who is well regarded for her work in the sci-fi show Westworld.
Hugh Jackman plays Nick Bannister in a post-apocalyptic Miami where he helps his clients seek memories of the past. The Wolverine actor is the oarsman who guides people on a journey to explore their past in a pretentious voice-over narration.
As the other lead, Rebecca Ferguson plays Mae, and the duo pretty much instantly hit things off. All goes fine for the couple until one day Mae vanishes without a trace, leaving Jackman trying to find her throughout the film.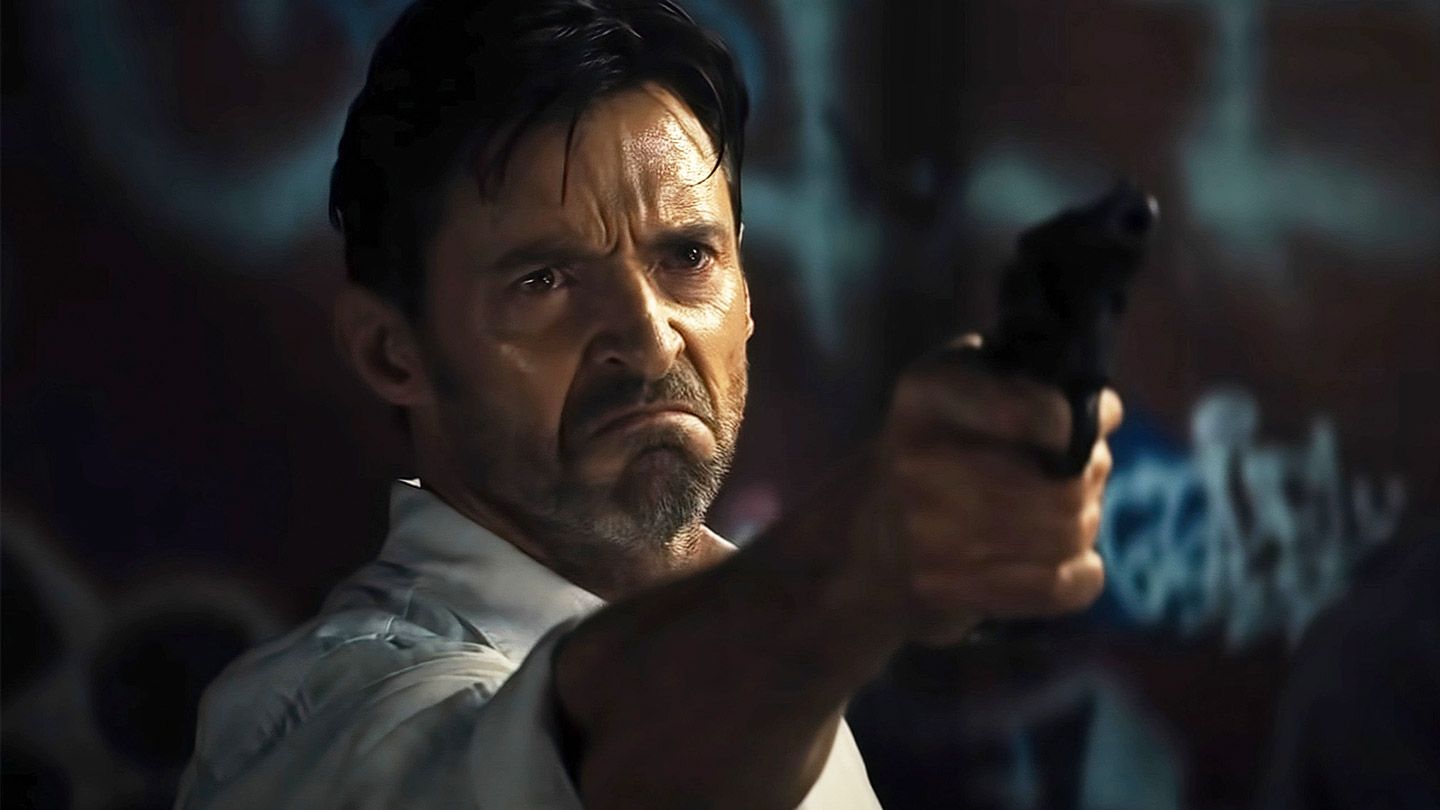 The setting of Reminiscence is aesthetically beautiful and takes place in a water-clogged Miami. There are hints of an apocalyptic war, but it's never elaborated further. Interestingly, the extreme temperatures during the day have forced people to live nocturnally. The ability to revisit memories and find things we overlooked earlier is a thought-provoking idea. While the over-arching story was interesting, certain parts of the movie felt like a drag.
The film is a bland blend of several sci-fi films like Blade Runner 2049 and Inception. The latter flick in particular seems to have acted as a guide for this film as there are several similarities between the two. The only strong point for the film is Hugh Jackman, but not even he or the surprising twist at the end of the film makes up for the underwhelming story arc. 
Produced by Jonathan Nolan with a soundtrack from Ramin Djawadi, Reminiscence had all the ingredients to be a blockbuster but missed the result by a long shot. While there are a couple of good moments and action sequences in the film, this doesn't feel like a memory worth revisiting.
If you like Mystery movies or are looking for something beyond the usual genre of current films, Reminiscence should make for a decent watch.
Final Verdict: 3.2 stars (out of 5)