Dragon Ball Super: Super Hero Is the Official Title For The New Movie
Dragon Ball Super: Super Hero is the official title of the latest Dragon Ball movie that is slated for release in 2022. Series creator Akira Toriyama has confirmed his involvement in the film. While the famed creator was involved in Dragon Ball Super: Broly as well, his involvement seems to be more significant this time. 
The Comic-Con Panel revealed a short teaser for the film to show Goku's animation and character movements in the film. The teaser for the movie has confirmed that the movie will be partially CGI, with 2D designs placed on 3D.
A new nameless character created by Akira Toriyama has also been confirmed for this film. Whether he is a villain or a hero, is something we can confirm only once we have sufficient information.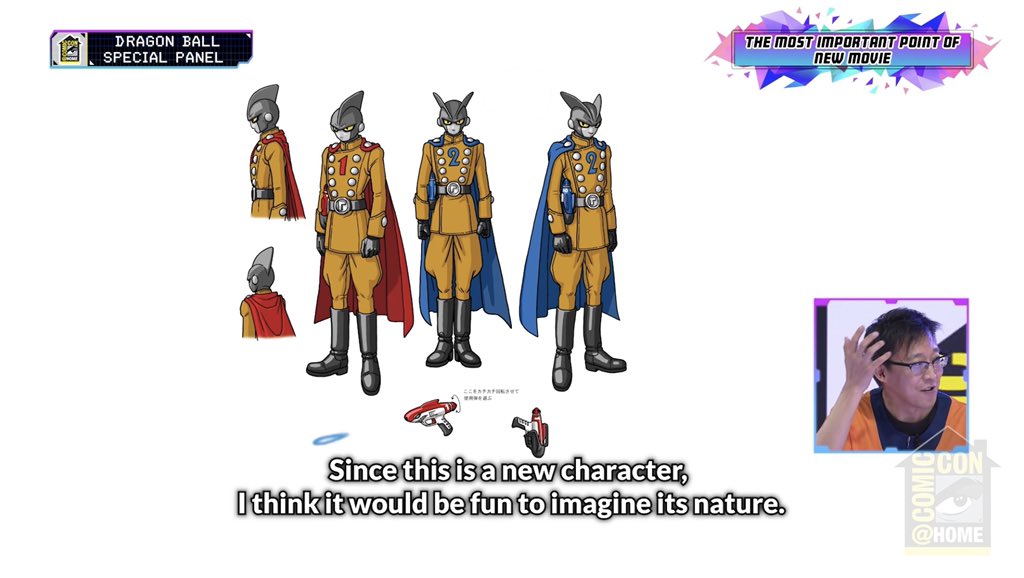 The Dragon Ball Special Panel revealed characters designs for Piccolo and Krillin for the movie. Considering that we have the character designs for them, fans can expect them to play at least a minor role in the movie. This will be different from the previous film Dragon Ball Super: Broly, where the film's main highlights were the Saiyans and Frieza.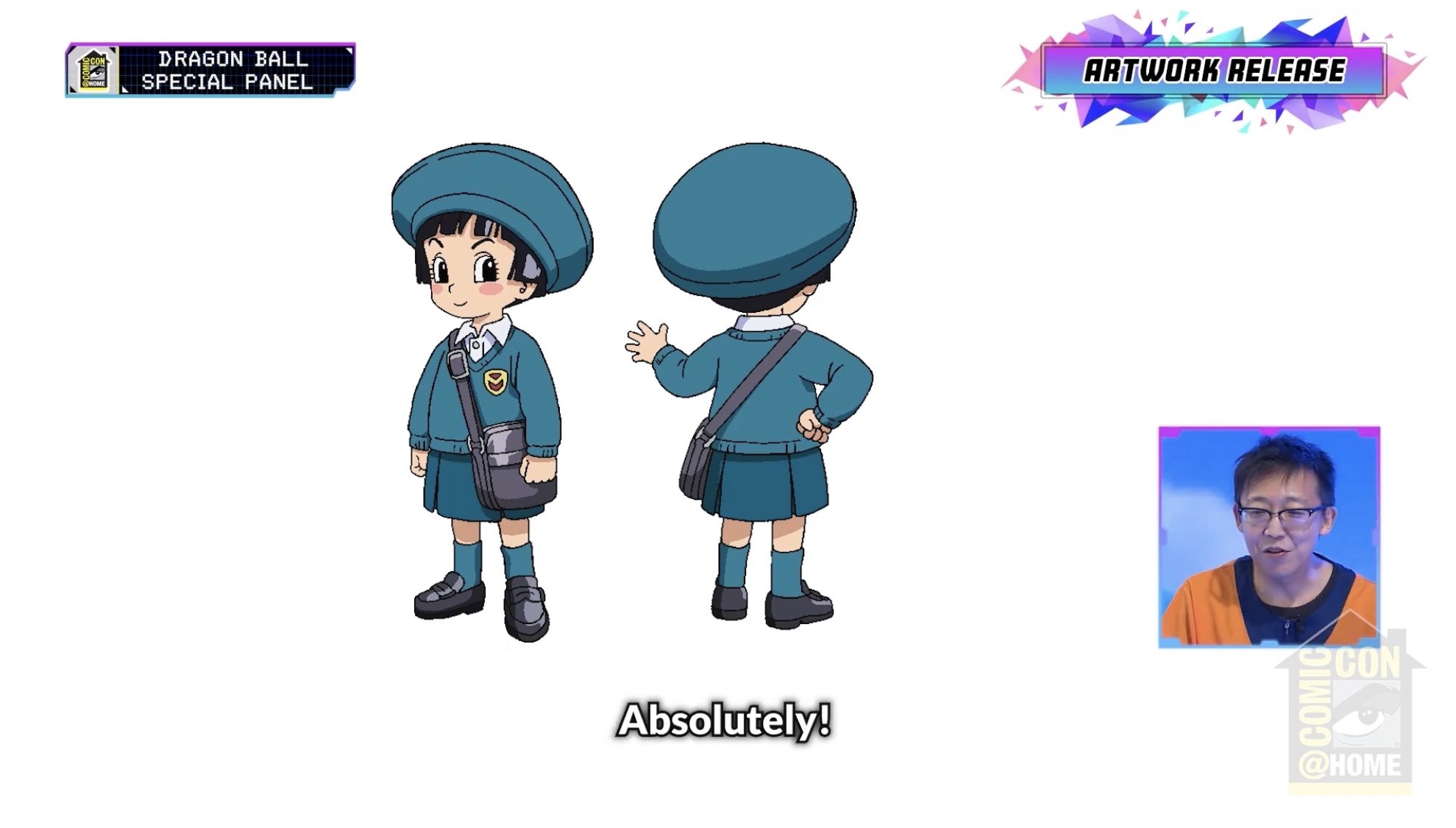 The character design for Gohan's daughter Pan shows she is older than we last saw in the anime. This could mean that the movie might indeed take place after the end of Dragon Ball Z. For those who are new to the series, Dragon Ball Super takes place during the 10-year gap between Majin's Buu's defeat and Goku flying off with Uub at the 28th Tenka-Ichi Budōkai. 
In a rather surprising move, the panel revealed Piccolo's house, which Akira Toriyama drew. For the first time in the series, the Namkeian style house confirms that Piccolo finally has a place to call home.
With Dragon Ball Super: Super Hero officially confirmed, it seems that the series is finally making its much-awaited comeback to the big screen and hopefully soon – the anime. Check out the entire reveal for the movie below!