Dragon Ball Super Anime Set to Return in 2023
Dragon Ball Super, the canonical successor to Dragon Ball Z ended it's anime run on March 2018 after airing 131 episodes. Ever since then, the return of the series has been the most talked about topic in the Dragon Ball fandom And now, a reputable and reliable insider has reported that Dragon Ball Super is coming back in 2023!
After more than 4 years of waiting, it seems that the return of Dragon Ball Super anime is now more imminent than we initially thought. This latest confirmation comes from DBS Chronicles on Twitter, who we should add has been a credible source of news and leaks related to Dragon Ball for a long time.
The tweet from DBS Chronicles states that new weekly Dragon Ball episodes set after the "Universal Suvivior Arc" are currently in production and that Dragon Ball will return to anime in 2023.
In addition to revealing the anime's return, Chronicles added that a new Dragon Ball movie is in pre-production with Toei Animation planning to release a new Dragon Ball film every 2-3 years. 
This news is also correlated by Dragon Ball Super producer Akio Iyoku who confirmed that series creator Akira Toriyama and Toei Animation are currently developing the next project in the series. The new information from DBS Chronicles shines a light on what the next anime project could be. 
"Super Hero took us five years to make, so it's only natural we're already working on what comes next! Toriyama-sensei himself is always working on new Dragon Ball concepts and ideas, after all. We're all thinking about what we want to show the world next."
The first run of the Dragon Ball Super anime had four major arcs – two of which were movie retellings and the other two were original ideas that brought back some fan favourite characters. (Though one can say that the Universal Survivor Arc might have taken inspiration from the fan manga Dragon Ball Multiverse)
Dragon Ball Super was first rumoured to return in 2019 but was postponed with the decision to keep the focus on the Dragon Ball manga. 
When Will Dragon Ball Super Air Again?
The estimated return of Dragon Ball Super anime in 2023 depends on when Digimon Adventure and Dragon Quest: The Adventure of Dai will conclude. In fact, the Digimon series is running in the timeslot of Dragon Ball Super, so it's possible that the anime will return once Digimon wraps up.
Dragon Ball Super: Super Hero, the latest film in the franchise which was released in early June, has been largely met with positive reviews from Japan. As of July 1st, the film has earned 1.73 Billion Yen ($12.8 Million) since its release. While this isn't on par with the financial success of Dragon Ball Super: Broly, the film's earnings clearly show that Dragon Ball is still a profitable franchise.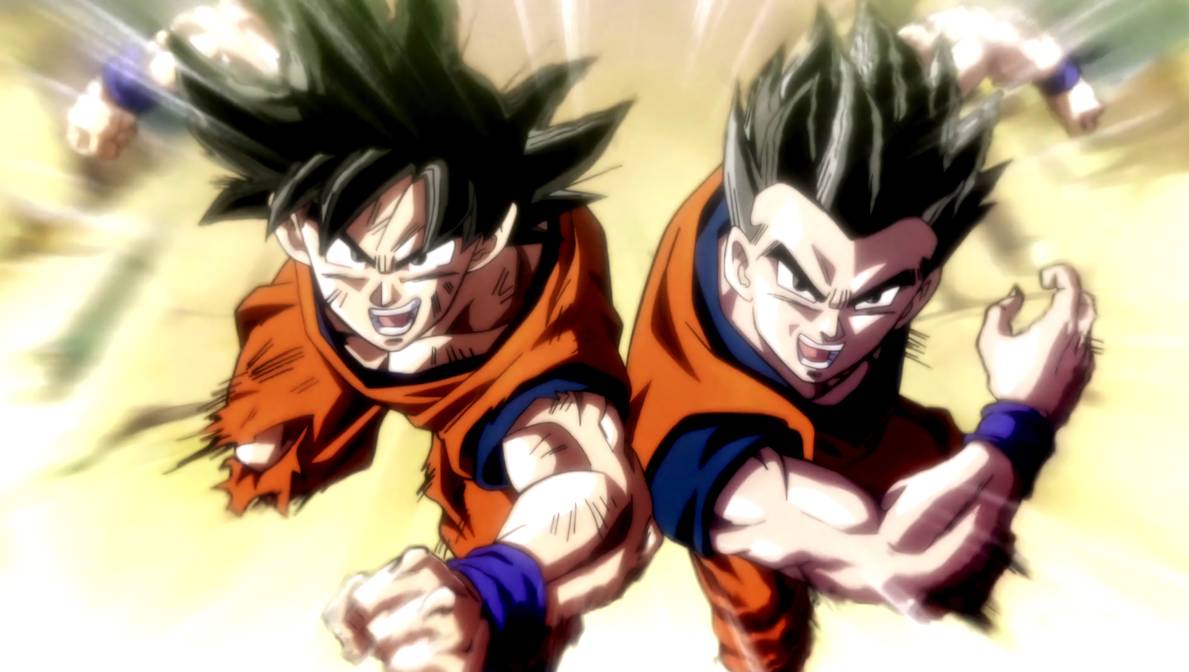 Will The New Series Be Called Dragon Ball Super?
As strange as the question is, the term Dragon Ball Super was first used when the series started airing back in 2015. We currently have two films, Dragon Ball Super: Broly and Dragon Ball Super: Super Hero that uses the 'Super' name. It's unclear what the name of the series will be when Dragon Ball returns, so based on speculation, it's likely that it will be called Dragon Ball Super. 
For those looking forward to the new anime series, we will likely get an anime adaptation of the Moro and Granolah arc from the ongoing Dragon Ball Super manga. In addition, we might also get the anime adaptations of the two new films similar to how Battle of Gods and Resurrection of 'F' was adapted when Super first aired.
In regards to the animation, we can be certain that Toei Animation will focus on devoting proper production for the series to avoid the animation debacle faced by Dragon Ball Super (looking at you, episode 5).
This news, while yet to be announced officially, finally answers the most asked question in the Dragon Ball fandom and things will hopefully get only better from here.